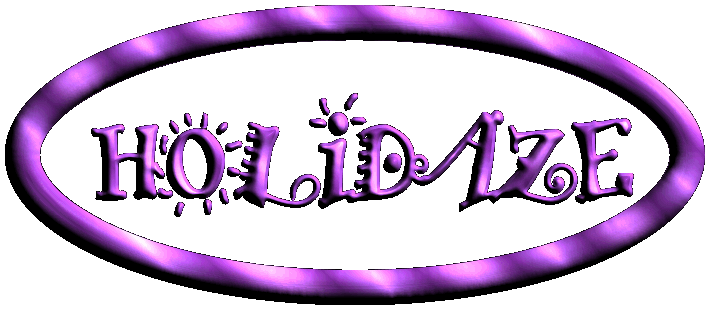 The more you praise and celebrate your life, the more there is in life to celebrate. (Oprah Winfrey)

What reason do I need to celebrate life? A birthday, a wedding anniversary, or a holiday are all reminders that there is something to celebrate. Yet every day can be a celebration of life. I celebrate life by praising God.

Praise can be a quiet time of communion with God or a joyous hymn of thanksgiving to God. I celebrate by recognizing the life of God within others. We are all unique expressions of God's creativity, and I treat others with all the honor that I would great masterpieces, for indeed we are.

I rejoice in every expression of life I perceive. The song of a bird, the beauty of a mountain, the fragrance of a flower, the softness of a kitten's fur all give me reasons to celebrate life. (From Daily Word)

Don't save your celebrations for those big ticket, commercialized, overblown holidays. Find something everyday that makes you smile, that makes you giggle and laugh, that makes you feel like celebrating life. E. E. Cummings wrote, "The only wasted day is one without laughter." Please, don't let a single day go by without finding a reason to celebrate.

If you need some help, I've included here a list of all the wild, wacky holidays I could find. This list was gathered from multiple sources. I've tried to be as accurate as I could, although there were several discrepancies in some of the lists I found. I'm sure this is not an exhaustive list and if you know of others, please email me with them. In the meantime, get out there and CELEBRATE!